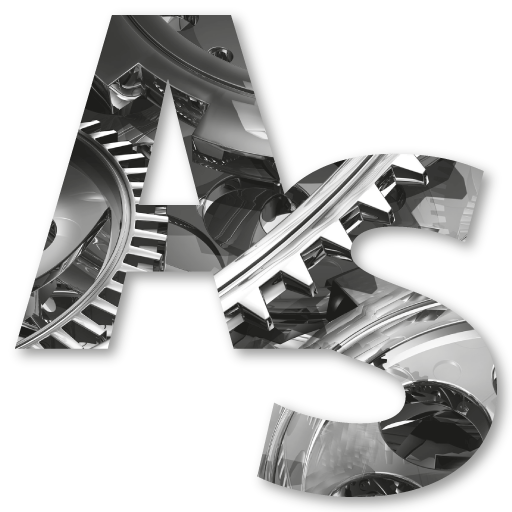 Automated receiving, sending and processing of electronic documents
Use our connection service to your electronic mailbox on SLOVENSKO.SK or e-mail box and thus enable your information system to automatically receive and send messages to public authorities or legal entities.
Automatically sign your outgoing documents with qualified electronic signatures and verify qualified signatures in messages you receive from others.
Automate the sorting of incoming messages and assignmenting to organizational units according to various criteria.
Questions?
If you want to know more
If you would like to get more informations about our products and services, or you just want to ask something or greet us, do not hesitate to write to us.