Select a document
Create or select a document in your portal environment that we will sign. The button invokes the integration service of our portal signing service.
Sign
Select what you want the document to be signed with. We offer a choice of signing with a qualified electronic signature without the need to plug in a reader and a card. Press the signing key, and confirm the signing with linked mobile phone.
Can I also sign with a smart card?
Of course. You can still use your ID card or similar signing card. Select a certificate and enter the authorization codes for the card.
Manage signed documents
Our service will return a signed document with which you can continue to work in your system.
QSign eSigner
Client application for signing documentsand electronic forms from a web browser.
Download
Request our integration interface into your information system.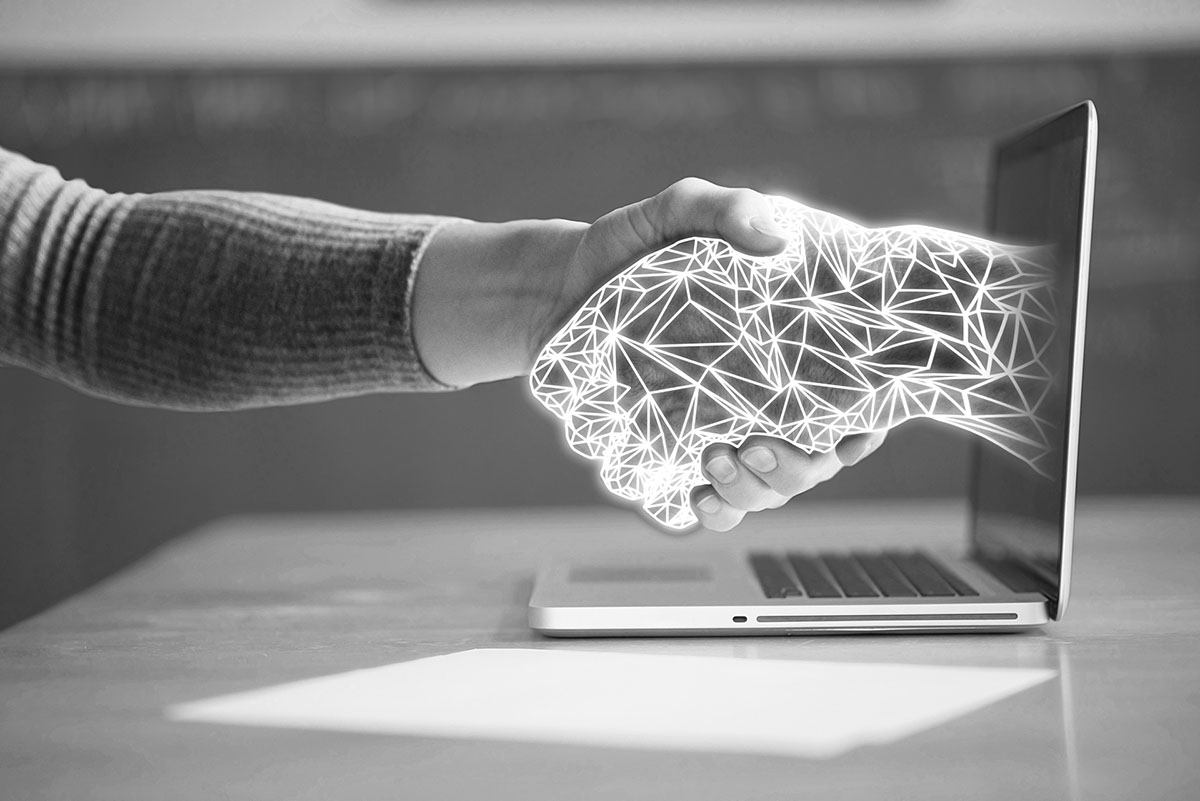 Questions?
If you want to know more
If you would like to get more informations about our products and services, or you just want to ask something or greet us, do not hesitate to write to us.