Personal agenda
Employment contracts
Acceptance protocols
Worksheets
etc.
Business communication
Proposals, agreements, contracts
Orders
Invoices, delivery notes
Acceptance and transfer protocols
Communication with public authorities
Company registration
Lawsuits, Enforcement orders
Request for information, Request for cooperation
Filing for cadastre, etc.
Select one or more documents at once
Move any document, or the entire folder or selected group of documents, using drag & drop into our application. After checking the documents, or changing the signature parameters settings, just choose sign.
Sign
Select what you want the document to be signed with. We offer a choice of signing with a qualified electronic signature without the need to plug in a reader and a card. Press the signing key, and confirm the signing with linked mobile phone.
Can I also sign with a smart card?
Of course. You can still use your ID card or similar signing card. Select a certificate and enter the authorization codes for the card. However, your card may not allow you to sign multiple documents at once, and you'll need to enter your codes repeatedly.
Apllication for your computer
You can download the QSign desktop application and use it for verification of the signatures free of charge.
Purchase a software license for signing in our store.
Request our integration interface into your information system.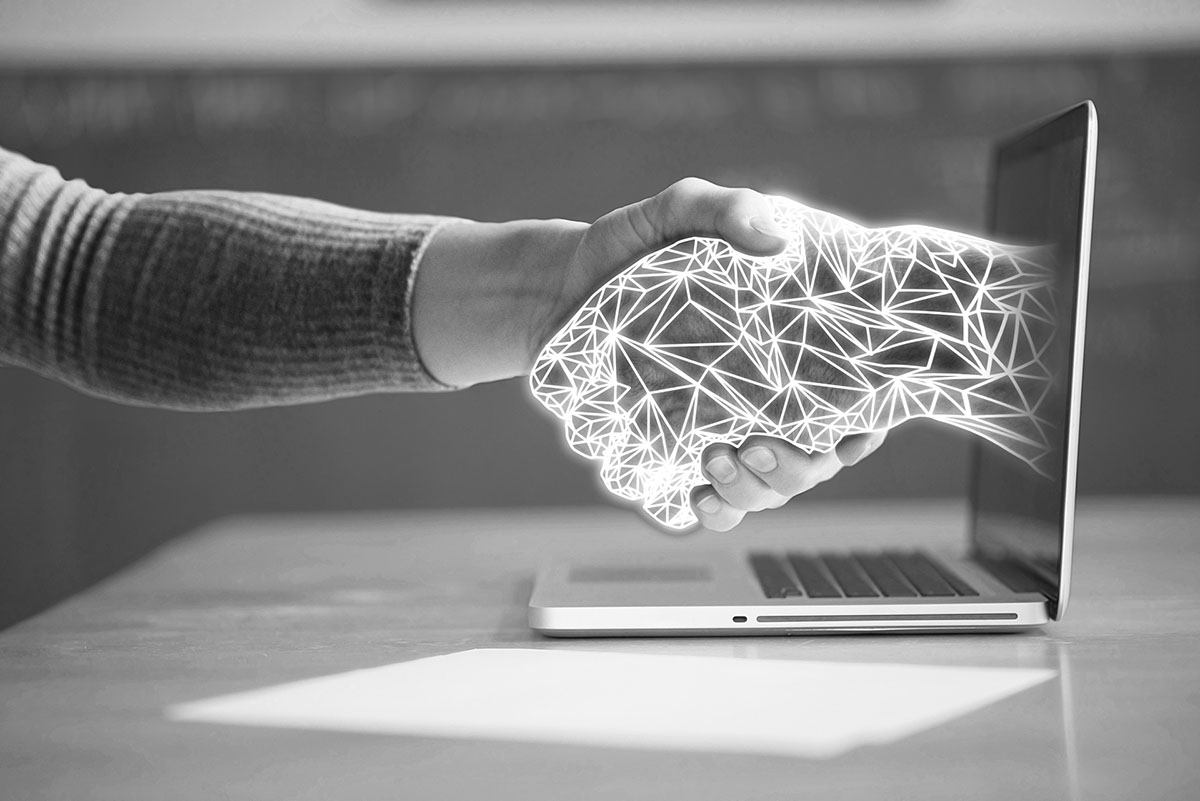 Questions?
If you want to know more
If you would like to get more informations about our products and services, or you just want to ask something or greet us, do not hesitate to write to us.